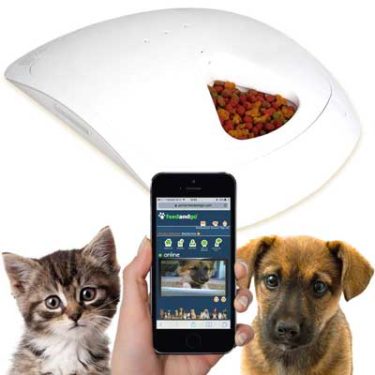 The best automatic cat feeder will bring a little extra joy to both you and your cat.
Why are automatic feeders so important? They keep food available to your pet when you're not home to feed them.
If you're stuck at the office or running late, pets don't have to go hungry.
When you go away for the weekend, you don't have to worry about boarding your cat or giving a neighbor your house key.
Empty bellies won't let you enjoy sleeping in on your day off.
Having an automatic feeder keeps the kitty happy while you grab a few extra minutes in bed. They can dispense food, medication, and snacks at specific times.
With an automatic feeder, your pet can be fed a healthy portion of food at the right time every day.
PetSafe Automatic Pet Feeder 
Programmable to serve kibble up to five times a day, your pet won't bug you when it's meal time.
Set the battery-operated digital timer to release one-cup portions throughout the day in one-hour increments. Controlling the size of food portions helps to stop overeating and enforce weight management.
Dry food is recommended, but wet food can also be used in the BPA-free plastic feeder.
Why change your cat's feeding schedule to mesh with yours? Program the timer to coincide with her schedule instead. Cats aren't the only ones who can be summoned when it's time to eat.
What makes this the best automatic pet feeder is its versatility. Kibble for cats, puppies, and small dogs (and even rabbits and ferrets) can be used.

PetSafe Healthy Pet Simply Feed Automatic Feeder    
This is the best automatic cat feeder when you travel or have an extra-long work day.
The digital programmable timer can dispense up to 12 meals a day with flexible meal portions. It can hold up to 24 cups of food and can be set for portions from an eighth of a cup up to four cups per meal.
Dry and semi-moist food can be used. If your pet is greedy and eats too fast, use the Slow Feed Mode. It releases small portions of food over a 15-minute interval. The lid locks to protect the food from prying claws while keeping it fresh.
It's battery operated, but a power adapter is sold separately. The feeder is plastic but the stainless steel bowl keeps the eating area more hygienic. Disassemble it and toss it in the dishwasher for a deep clean.
Petmate Pet Cafe Feeder – 6 lbs    
Wholly gravity-fed, this is the best automatic pet feeder for small pets on a budget.
No batteries or power cord. Lift the lid, fill it up with six pounds of dry food, and gravity does the rest. When food levels get low, more food is automatically dispensed to fill the bowl.
One of the best automatic feeder for multiple cats or dogs, it will replenish itself after each meal.
If you're leaving your pets home while you're out of town, this feeder takes care of your pet's meals so you don't have to worry. Plus it's lightweight enough to pack if your pet is traveling with you.
The built-in bowl, removable lid, and storage container are plastic and easy to clean.
B

est Automatic Cat Feeder, CSF-3 Super Feeder with Analog Timer 
Up to 48 meals can be dispensed each day with this awesome machine.
If you have more than one pet (or just a few large ones), this could be the best automatic cat feeder for multiple cats or even small dogs.
The analog timer can be set to deliver the portion at specific intervals to ensure your pets don't go hungry when you're away from home.
It has a large volume feeder tube to handle bigger amounts of kibble to dispense larger meal portions. The timer uses a low voltage cord which alleviates the need for batteries.
The plastic feeding bowl is removable and can be replaced with any bowl you already have. Only dry food can be used since moist food will clog the feeding shute.
Feed and Go Smart Pet Feeder 2018 Model Now With iOS/Android Apps  
Technology leaves no man behind, and that includes man's best friends.
Use your smart phone to control your pet's smart feeder. It's the best automatic cat feeder for the tech savvy pet owner.
It can handle wet or dry food plus medication dispensing.
Each of the six compartments hold eight ounces of food. Or fill one with medication and another with snacks.
Download the app (iOS/Android/Windows), and connect to the feeder via Wi-Fi. Track feeding times, amounts, meds, or change the schedule from your phone.
Record your voice to tell your pet it's time to eat. Check on your pet during the day with the webcam (no nighttime camera). Once your profile is complete, you can control multiple feeders right from your phone.
This is truly the best cat feeder for owners who want to stay connected to their pets. No matter where you are in the world, pet parents can check in with their pets with the touch of a finger.
How to Choose the Best Automatic Cat Feeder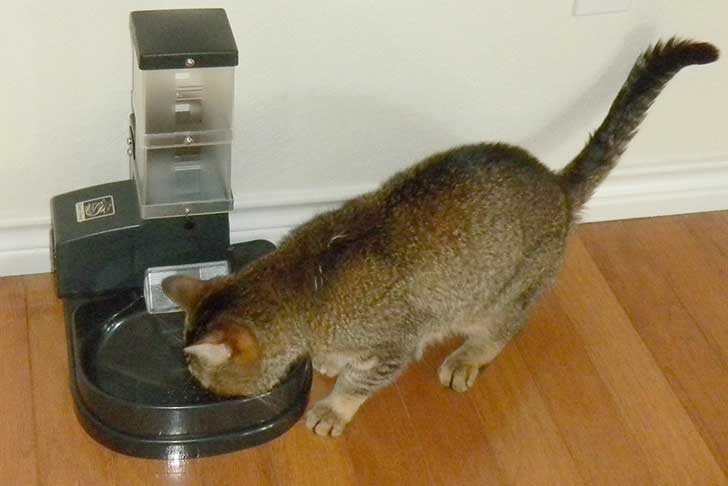 Pets need to eat but we can't always be there to feed them. The best cat feeder will keep your feline fed until you get home.
The Feed and Go Smart Pet Feeder 2018 Model Now With iOS/Android Apps   offers the most intimate way to stay connected with your pet. Let him hear your voice at meal time as you watch him through the webcam.
On the less expensive side, the best automatic cat feeder on a budget is the Petmate Pet Cafe Feeder – 6 lbs. Simple and portable, it'll keep your fur babies fed until you get home without relying on cords or batteries.
Pet owners can't spend every minute with their pets. That's why finding the best automatic pet feeder is a fantastic way to ensure your pets won't go hungry.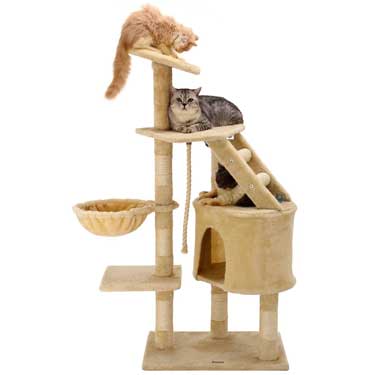 Cats love to play and have their own space.  
A cat tree adds a new dimension to your cats well being.
Providing its own playground and somewhere to roost!  
See the full article on 5 top rated cat trees here…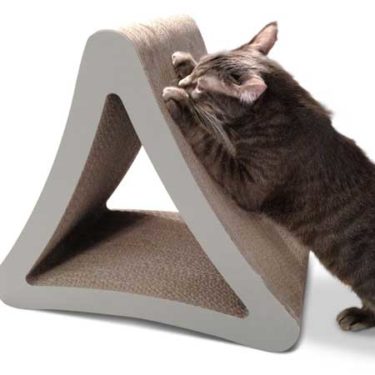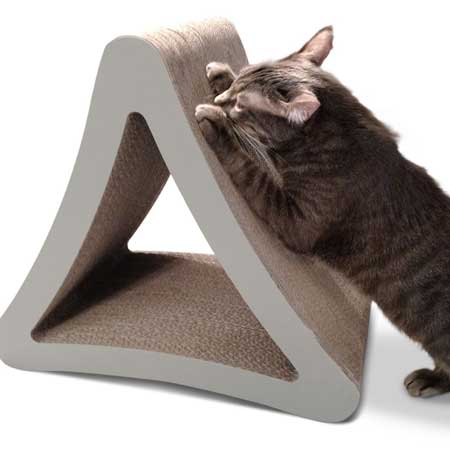 Fed up of having your cat shred the sofa, curtains or carpets?
Cats naturally scratch to keep their claws sharp and in pristine condition.
A cat scratcher is the answer to keep puss happy and away from your furniture!
See 5 top rated cat scratchers reviewed here…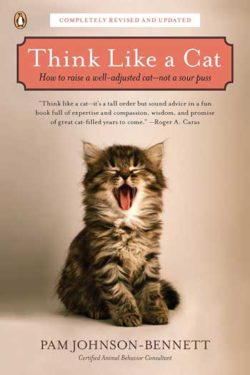 Cats are very independant pets.
Getting to know the real cat can be very enlightening.There is much more going on inside that feline head than you might imagine.
We review 5 top rated books on cat behavior which will give you a much better appreciation and understanding of your puss!  
Check out the full review here…
SaveSaveSaveSaveSaveSaveSaveSave
SaveSave
SaveSave